Paducah Big Brown Truck Pull, October 15 at Heartland Church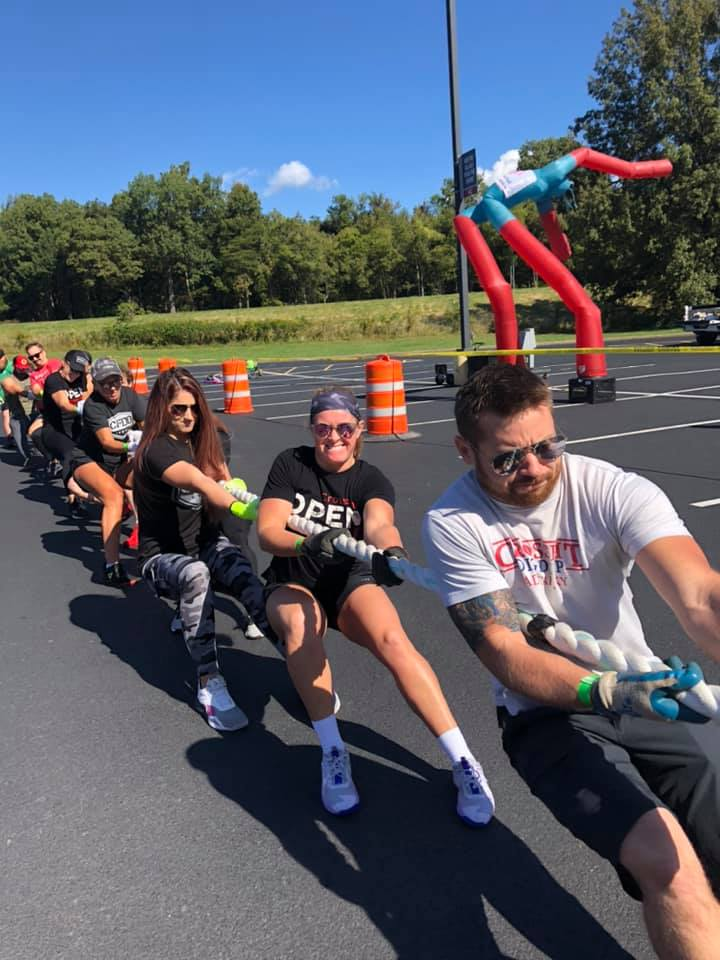 Every year Special Olympics Kentucky partners with local businesses and organizations to host the Big Brown Truck Pull to raise money for Special Olympics athletes in McCracken County and across the state of Kentucky. The Pull is an event where teams of 15 go up against a loaded UPS 18-wheeler to see who can pull it 12 feet in the fastest time. While it is a competition, and bragging rights are won, the day is filled with fun, community and support for our brave athletes. There is also a division especially for youth where they pull a UPS delivery truck.
The Truck Pull competition schedule wil be distributed via email to all participants (registered online) Wednesday, October 12.
Saturday, October 15
Heartland Church
4777 Alben Barkley Dr
Paducah, KY 42001
10:00 AM Check In Opens
Teams will check in and compete following the schedule distributed on October 12.

Teams must be registered in order to be on the schedule.
11:00 Opening Ceremonies
There will be a full Opening Ceremonies and Awards presentation this year!!
The Truck Pull Competition will begin immediately following Opening Ceremonies.
REMINDERS:
All team Members must be onsite at 11:00am, The event runs very quickly!
Each team member must bring a personal pair of gloves for protection while pulling the plane. Gardening or work gloves recommended. Latex, etc not allowed.
No sharing of gloves, no gloves will be provided onsite.



Water will be available for participants and volunteers.
Getting to Heartland Church