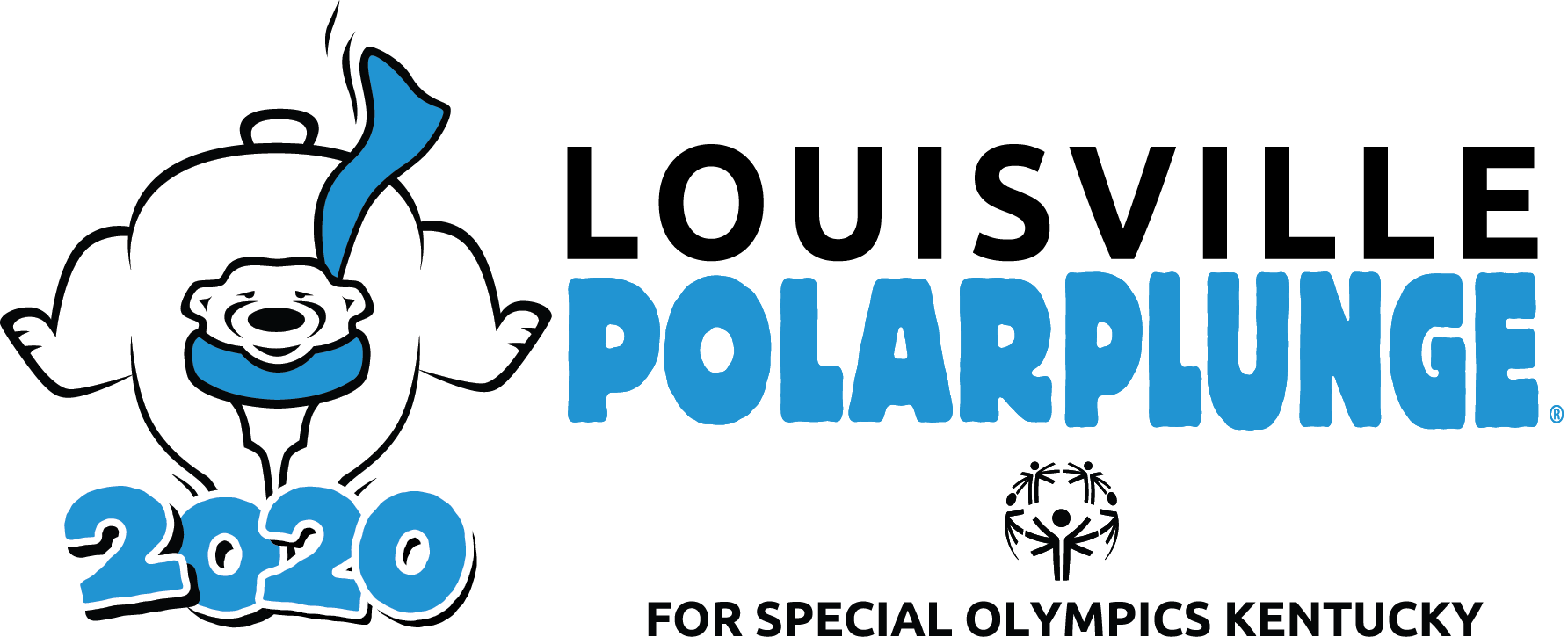 Saturday, February 22, 2020
Texas Roadhouse Middletown
13321 Shelbyville Road in Middletown
Are you ready for the #ChillofaLifetime?
Each year, the Polar Plunge challenges hundreds of participants to plunge into frigid cold water in the middle of winter in support of the over 10,000 people with intellectual disabilities who participate in year-round sports and health programming provided by Special Olympics Kentucky.
The Polar Plunge is the most unique fundraiser around.It's a great way for everyone (friends, schools, community organizations and businesses) to support Special Olympics athletes. So much of the Greater Louisville community comes together in this fun, family-friendly atmosphere! Since 1997 over 20,000 Plungers have raised nearly $5.5 million to support Special Olympics through the Polar Plunge! Do your part at one of the COOLEST events of the season in 2020! You can take the plunge, donate or volunteer! It'll be a memory you won't soon forget!
Whether you are Brave or Bonkers, we'll take either as long as you are #FreezinforaReason.
Follow us on Facebook.com/KYPolarPlunge and Instagram @KYPolarPlunge
Check out our 2020 Event Page for all updates and changes
Get Started Today:
- Sign up to start a team, join a team or as an individual Polar Plunge participant.
- Next, set a fundraising goal (minimum of $75 per person to participate).
- Through your Participant Center send emails and use social media* to invite friends, family and colleagues to support your effort or join you in the #ChillofaLifetime.
*Facebook Fundraisers MUST be set up through the Participant Center in order to feed directly into your running total dollars raised.
REMINDER: Each individual participant must reach a minimum of $75 to participate ($50 for Bear Cub Participants 6-18 years old).
To learn more or ask any questions, contact Jennifer McMahon at 502-326-5002 or by e-mail at jmcmahon@soky.org.
Donate:
Find a Participant or Team:
Participate: