Participant Tools
Click here to check out our Personal Plunge and how to participate. You don't have to be present be part of the fun. You don't even have to get wet! Check it out!
Have you connected your fundraiser to Facebook yet? Click here for instructions! Or use this helpful video to see how quick and easy it is to connect. On average participants who connect to Facebook raise over $200 more
Fundraising Tools
We made these tools to help you fundraise for the 2022 Western KY Polar Plunge & 5K. We appreciate all your hard work and support; we know you're all Freezin' for a Reason and these tools can help you share to raise money and win prizes, too! Don't forget to hashtag #ChillofaLifetime. Just right click and save!
Use this header for your Facebook and email to tell people it's about all the athletes - over 13,000 in Kentucky!

Use the following fun and informational graphics on Twitter, Facebook, and Instagram with the link to your personal fundraising page in the caption to let everyone know you're raising money for Special Olympics Kentucky!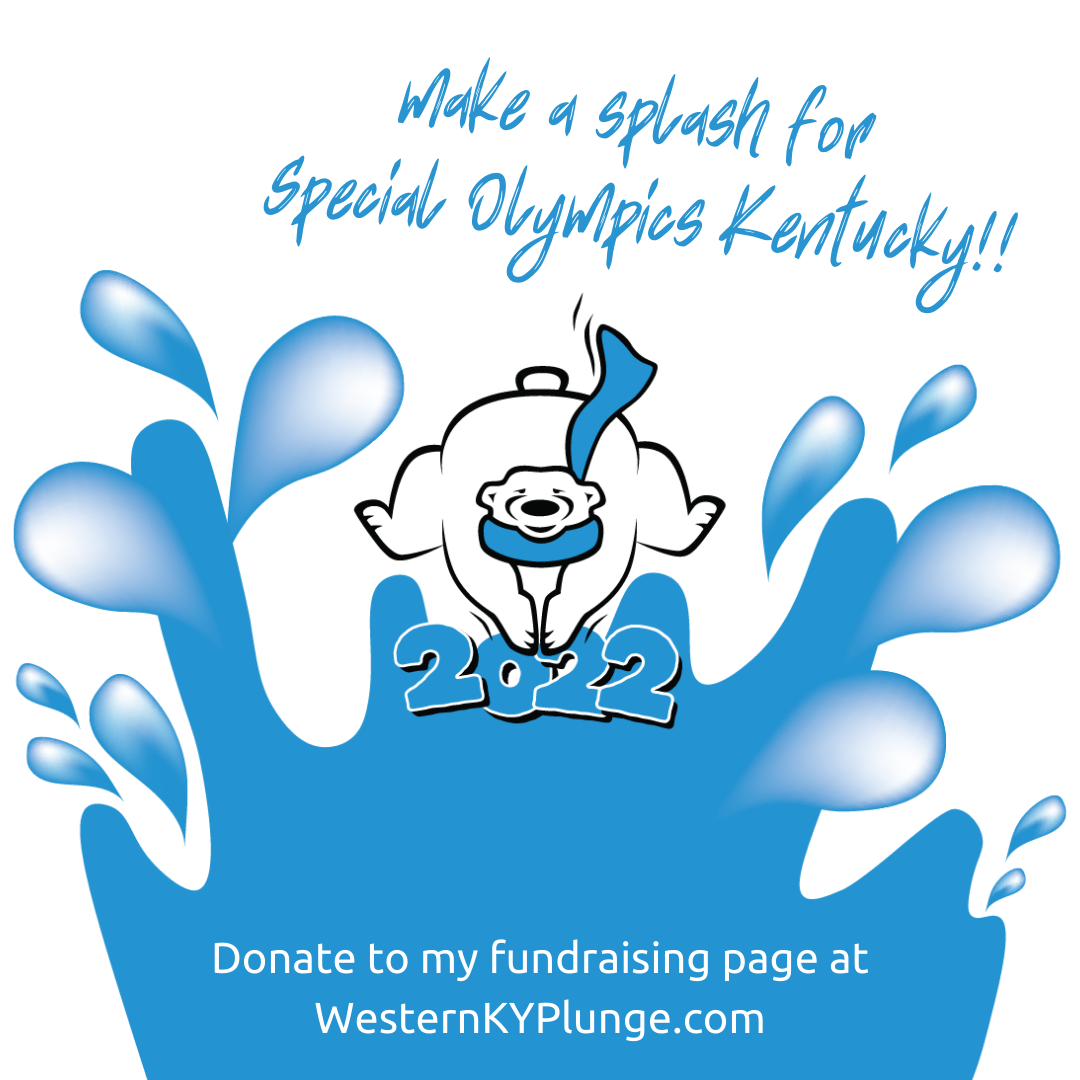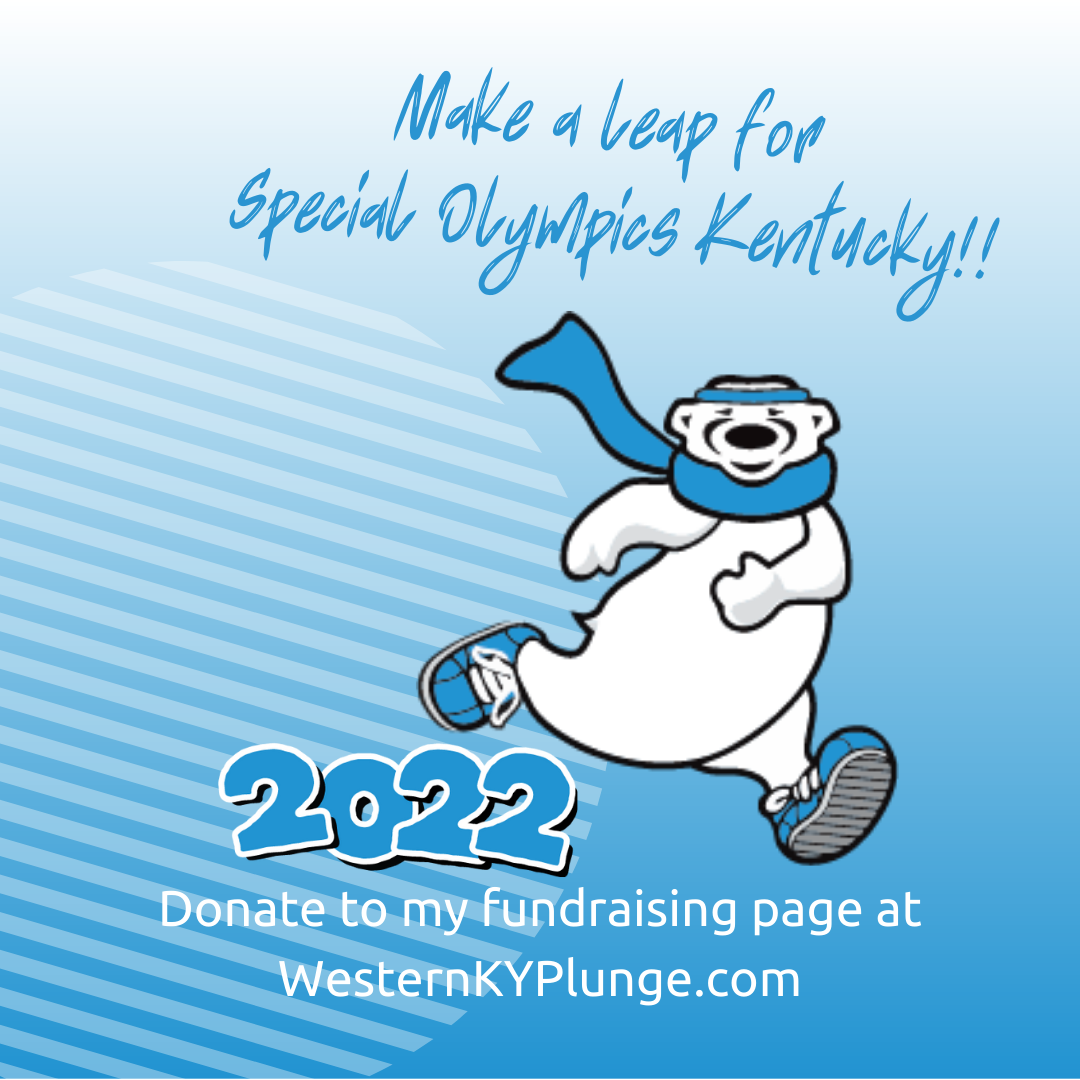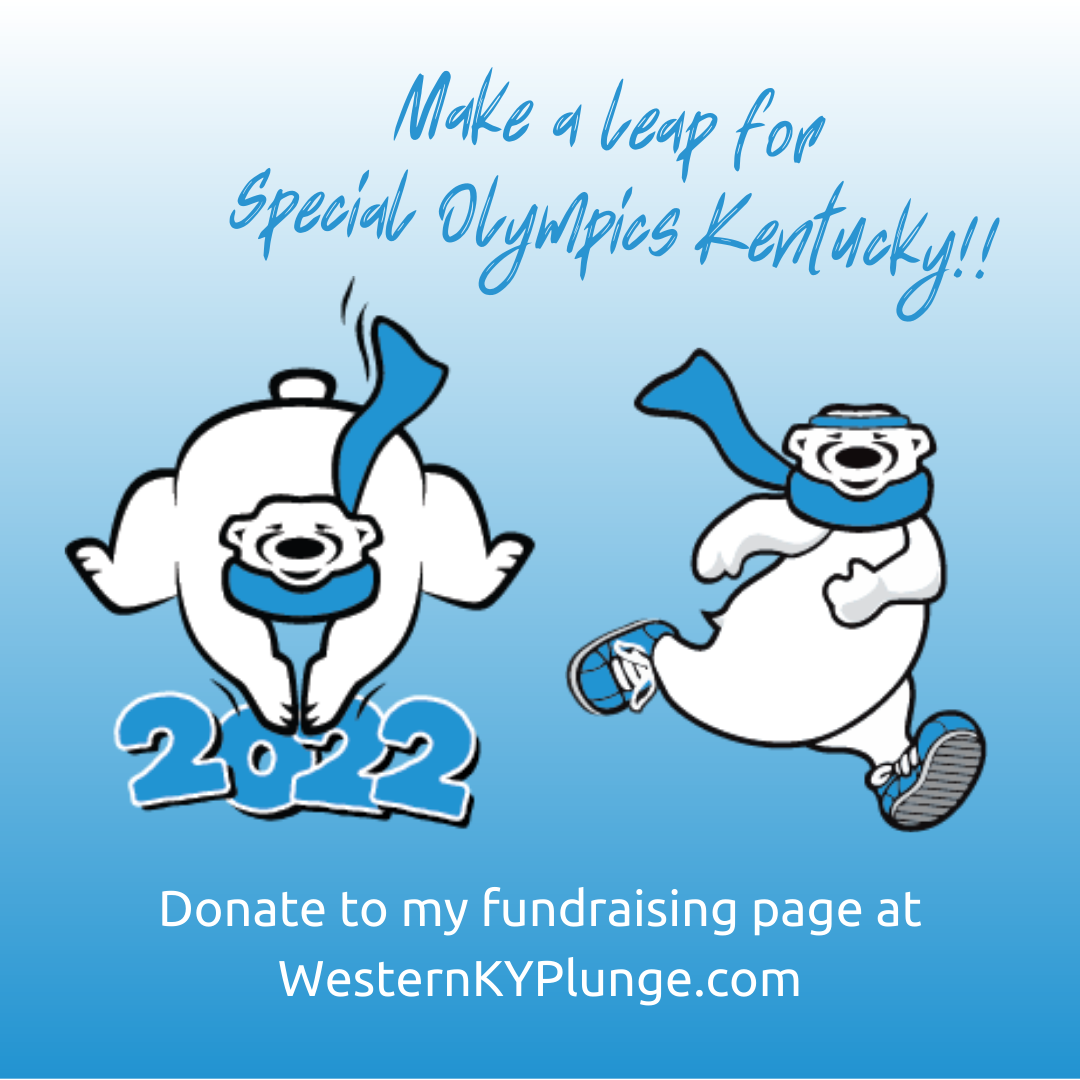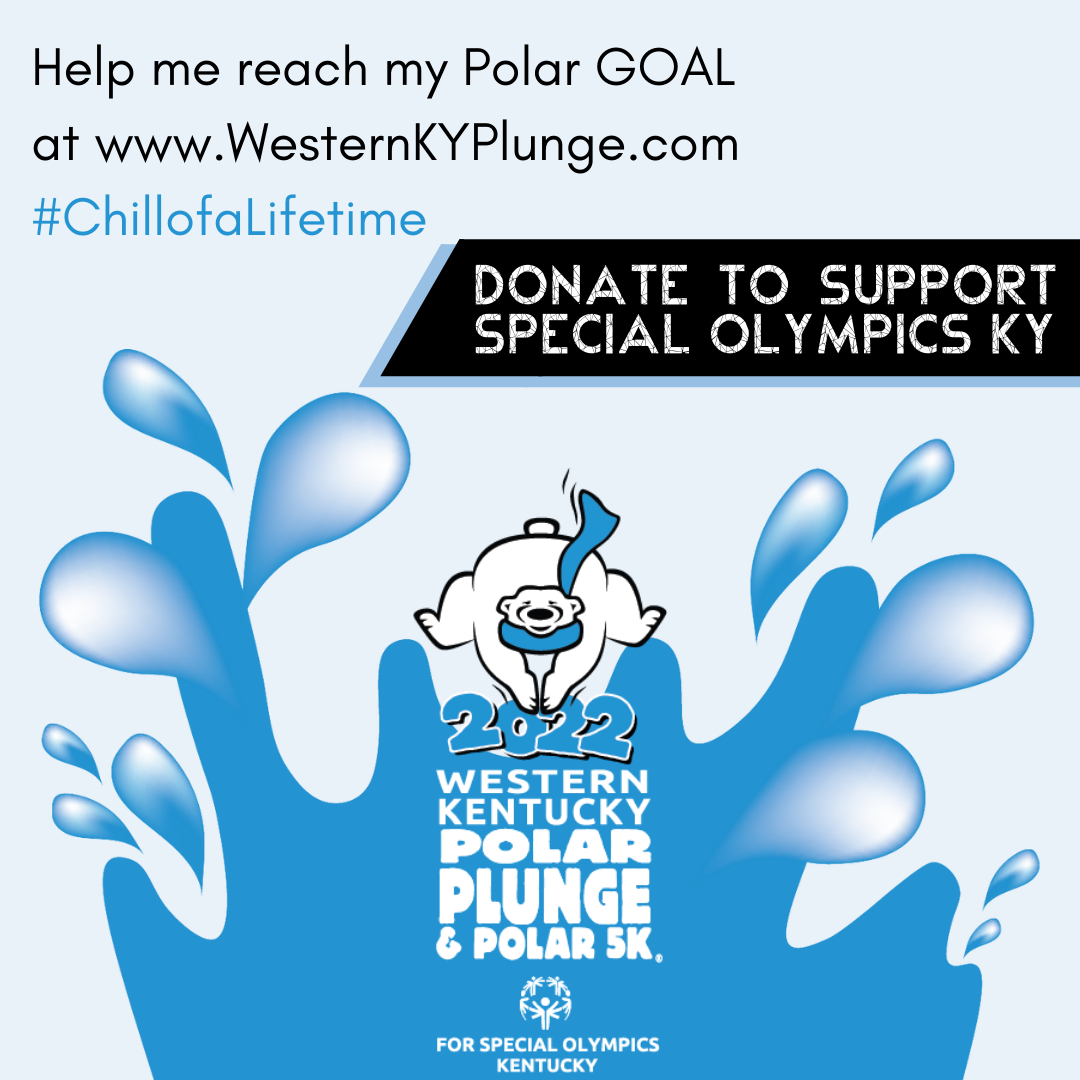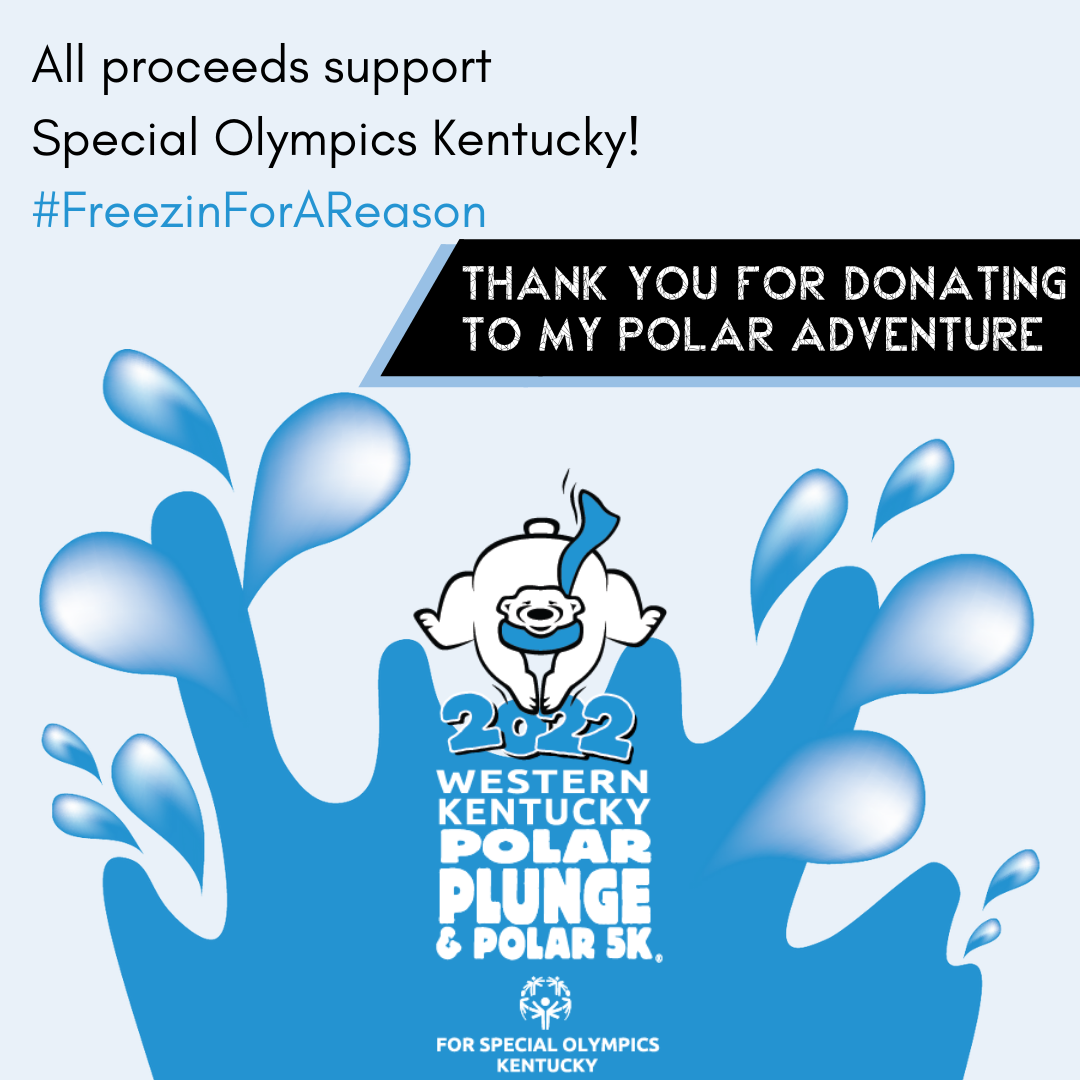 Don't forget to follow us on Facebook and Instagram (@KYPolarPlunge) to follow all the #ChillofaLifetime adventures across the state!