Puller Tools
Required Liability Waiver (ONLY for participants not registered online)
Event Guide - Details and all you need to know about Pull!
How to Set Up a Facebook Fundraiser
Fundraising Tools
We made these tools to help you fundriase for the 2022 Lexington Truck Pull presented by Detail Lex. We appreciate all your hard work and support; we know you're all Pullin' for a Purpose and these tools can help you share to raise money and win prizes, too!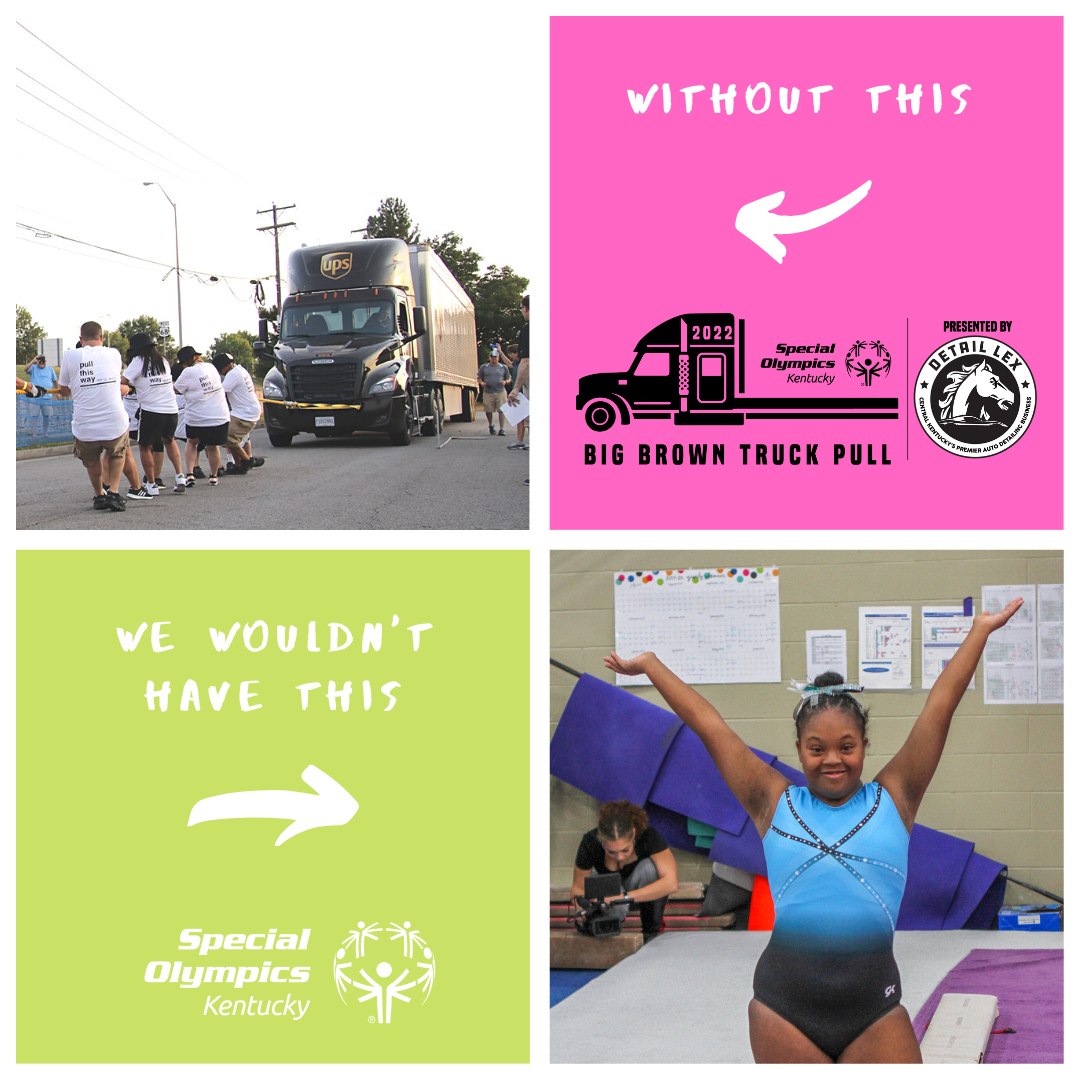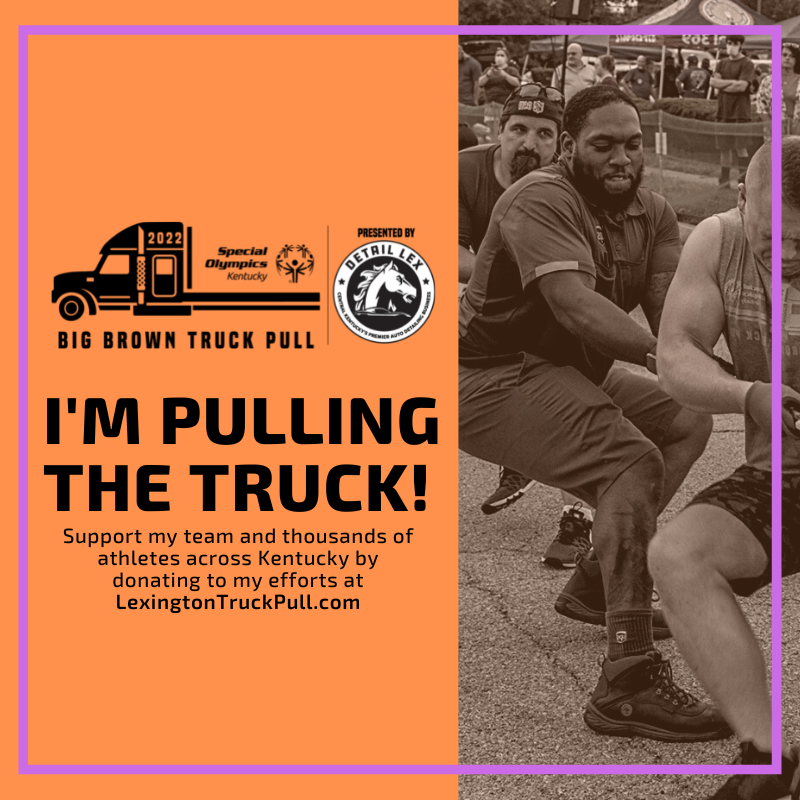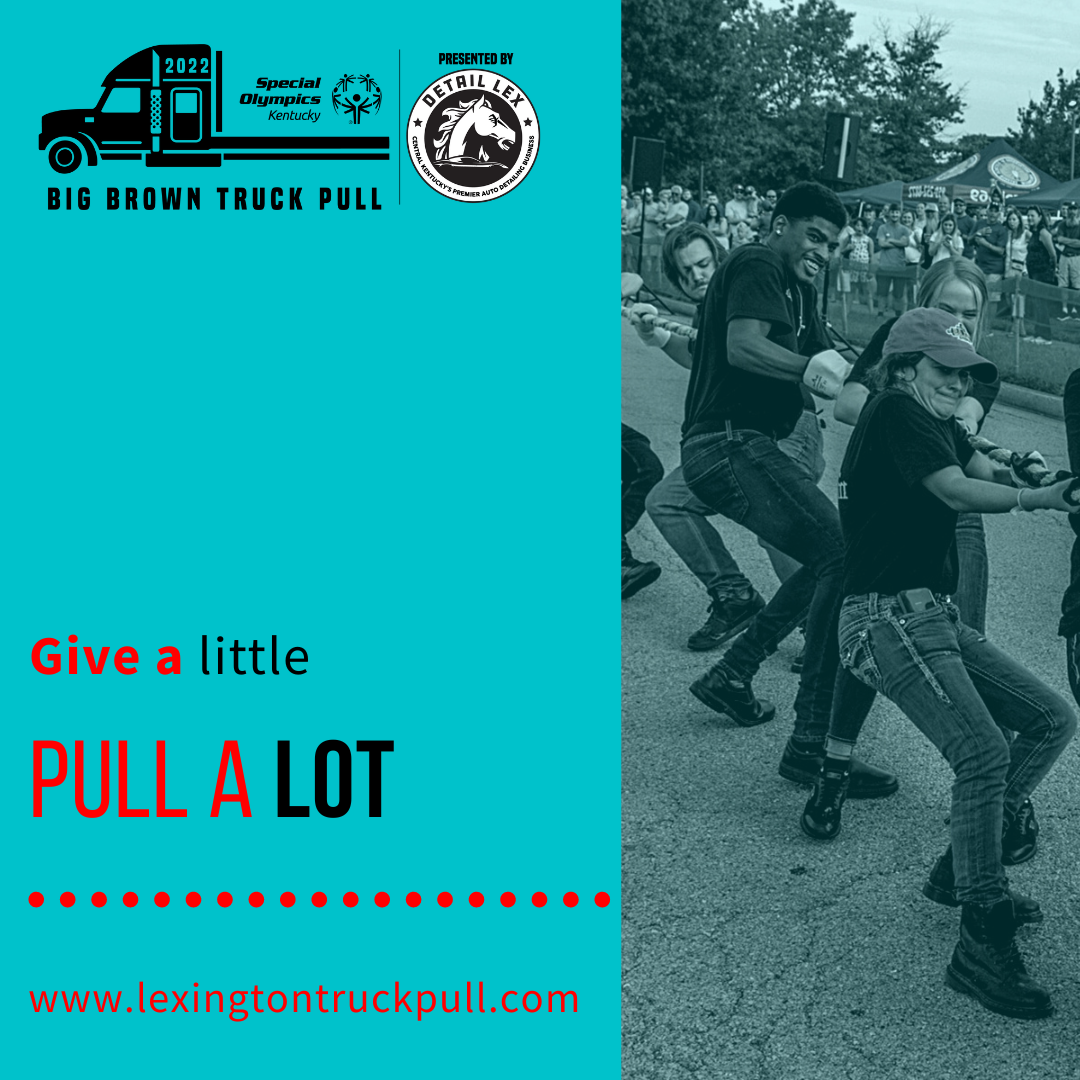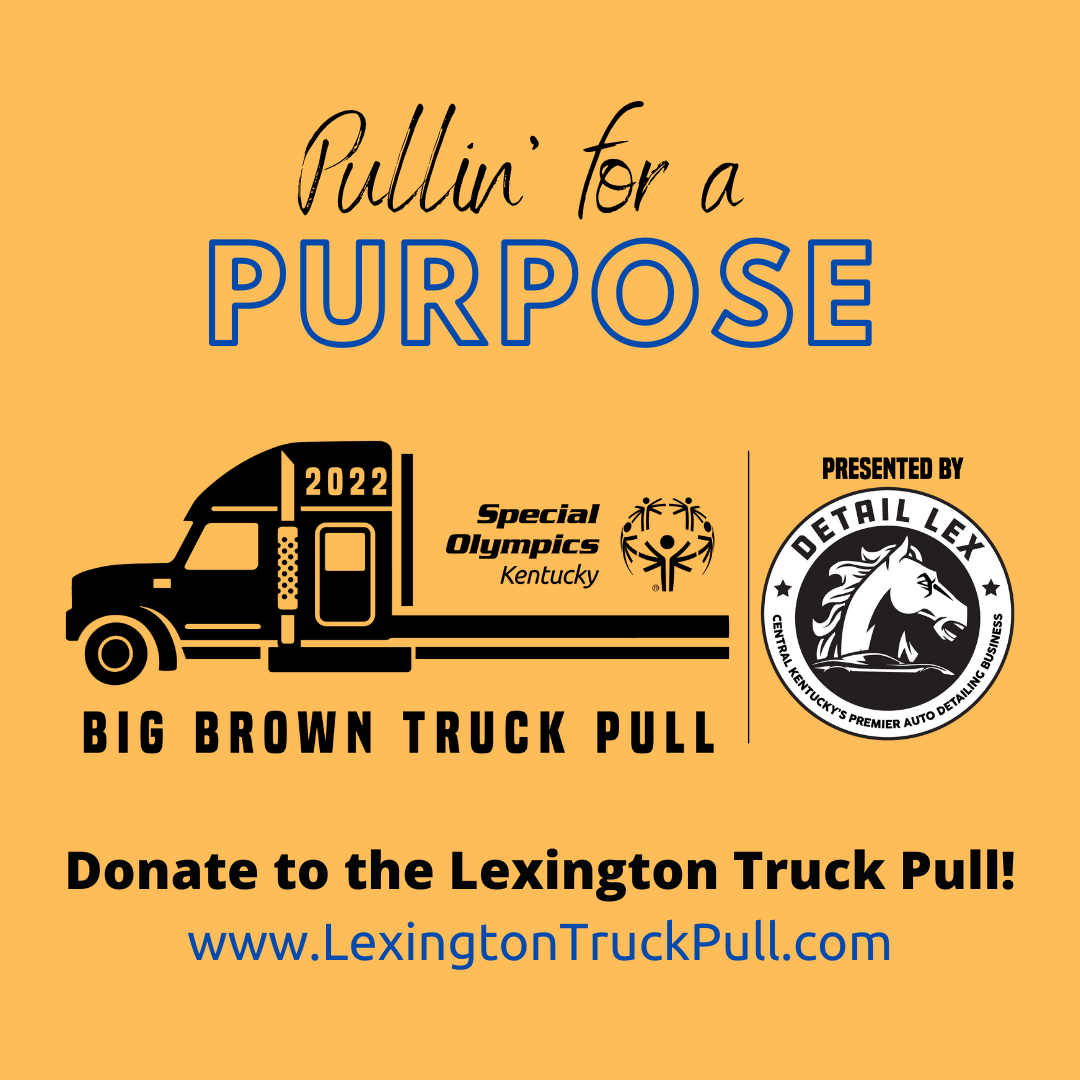 Use this header for your Facebook and email to tell people it's about all the athletes - over 11,000 in Kentucky!